MUSICIAN PEGASUS R2R DAC 32Bit/1536kHz 24Bit R2R + 6BIT DSD Balanced Resistance DAC Support DSD1024 SPDIF Receiving Scheme
0
stars, based on
0
reviews
Price:
$1099.99 / centimeter
Credit card payment



MSICIAN PEGASUS 32Bit/1536kHz DSD1024 R2R Balanced DAC
Delivery time: In stock, shipped 48 hours after place the order.
Price: USD 1099 is already including the shipping charge by DHL or Fedex. As for the tax, it depends on the local custom, we will not charge for it. Normally we will only declare USD 30 for the package, to help customers to avoid the tax.
Test review by famous reviewer&founder from Soundnews--Sandu Vitalie

Article:
https://soundnews.net/sources/dacs/musician-audio-pegasus-r2r-dac-review/
Youtube:
https://youtu.be/IX6A2MCXc3o
Technical Highlights
Proprietary R2R + DSD Architecture
True balanced 24BIT R2R + 6BIT DSD (32 steps FIR Filters)
Low Noise Power Supply
FIFO Buffer
Digital Signal Processing via FPGA
DSD1024, PCM1536 Supports On USB & I2S Input (the audio source needs to be compatible with the native interface)
Proprietary USB Audio Solution via STM32F446 Advanced AMR Based MCU
Licensed Thesycon USB Driver For Windows Platform
Driverless On Mac & Linux
The burn-in time of PEGASUS DACs is one week: Standby or Powered on 24/7 (300 hours), you will get the best performance after the enough aging hours.

Connecting RCA or XLR output simultaneously is not recommended, it will degrade the sound quality because they are shared. Even if the downstream equipment is on/off, the output signal will still be transmitted to the input stage of the downstream device.

If possible, please use the XLR output. As a ture balanced DAC, the XLR output of PEGASUS will be more superior.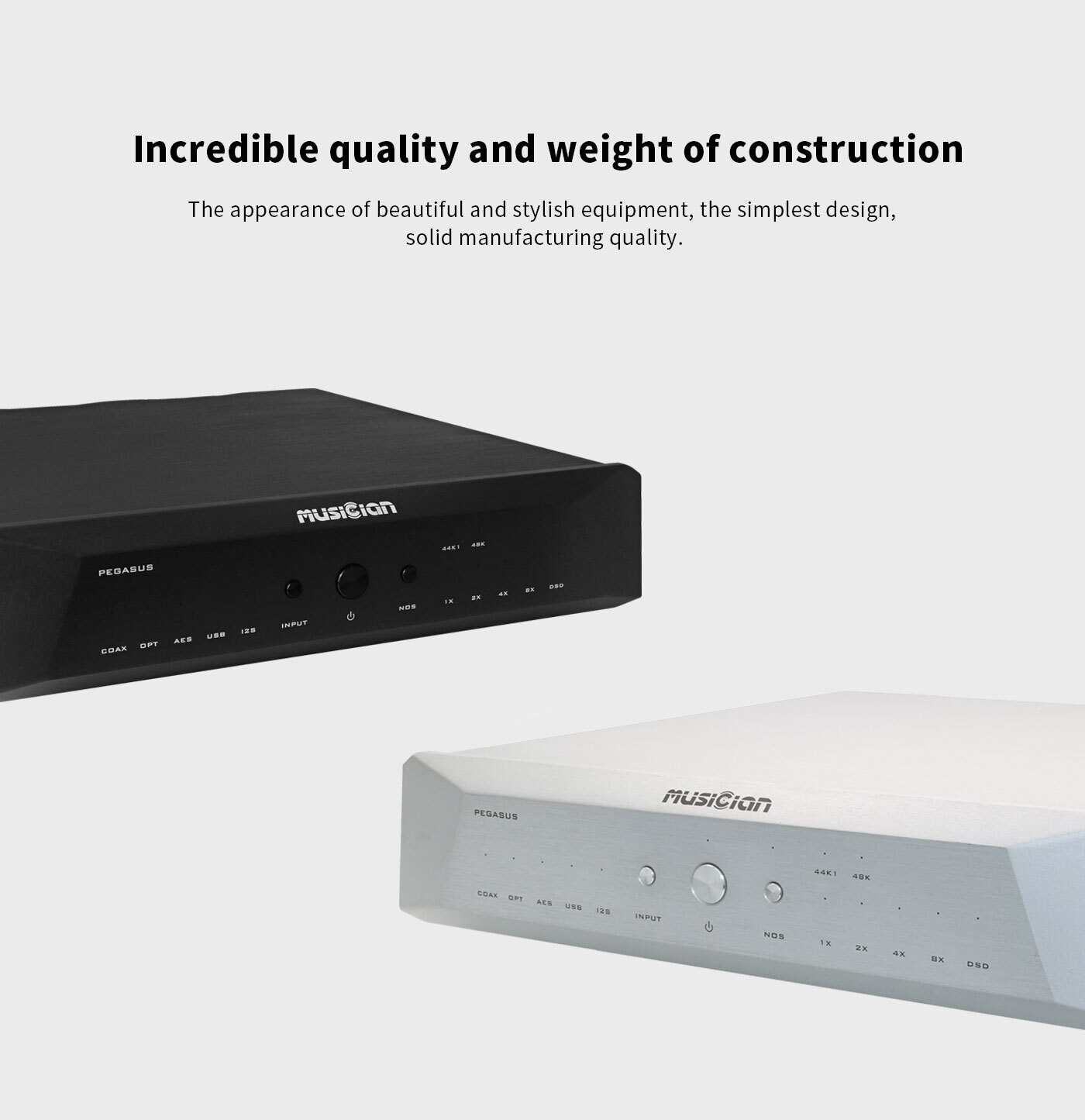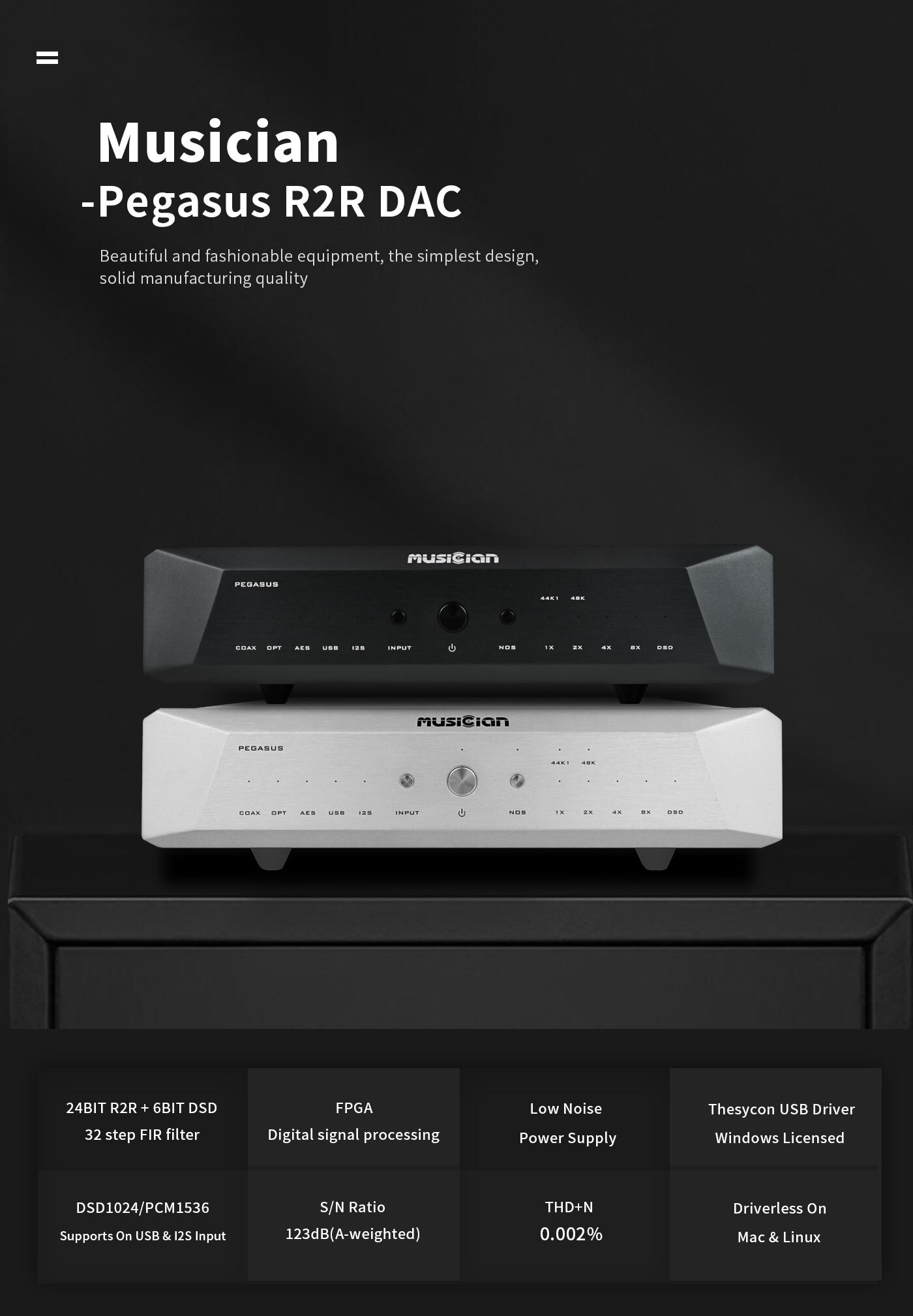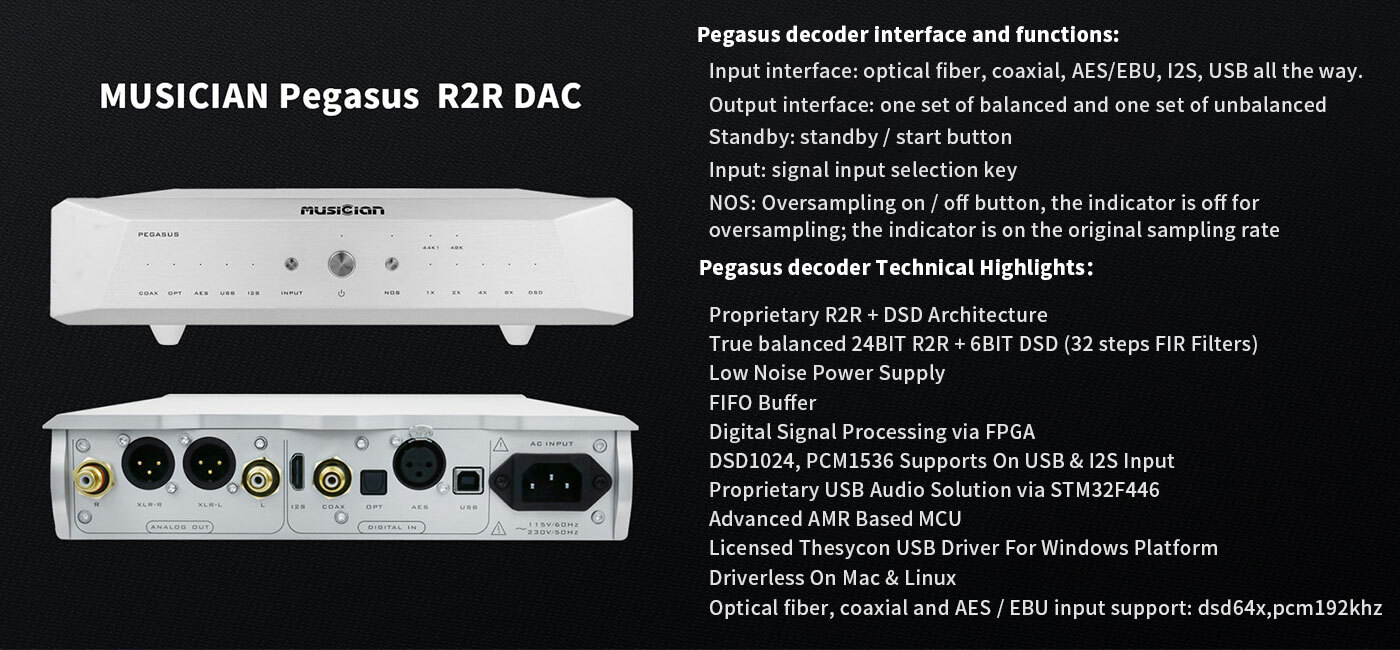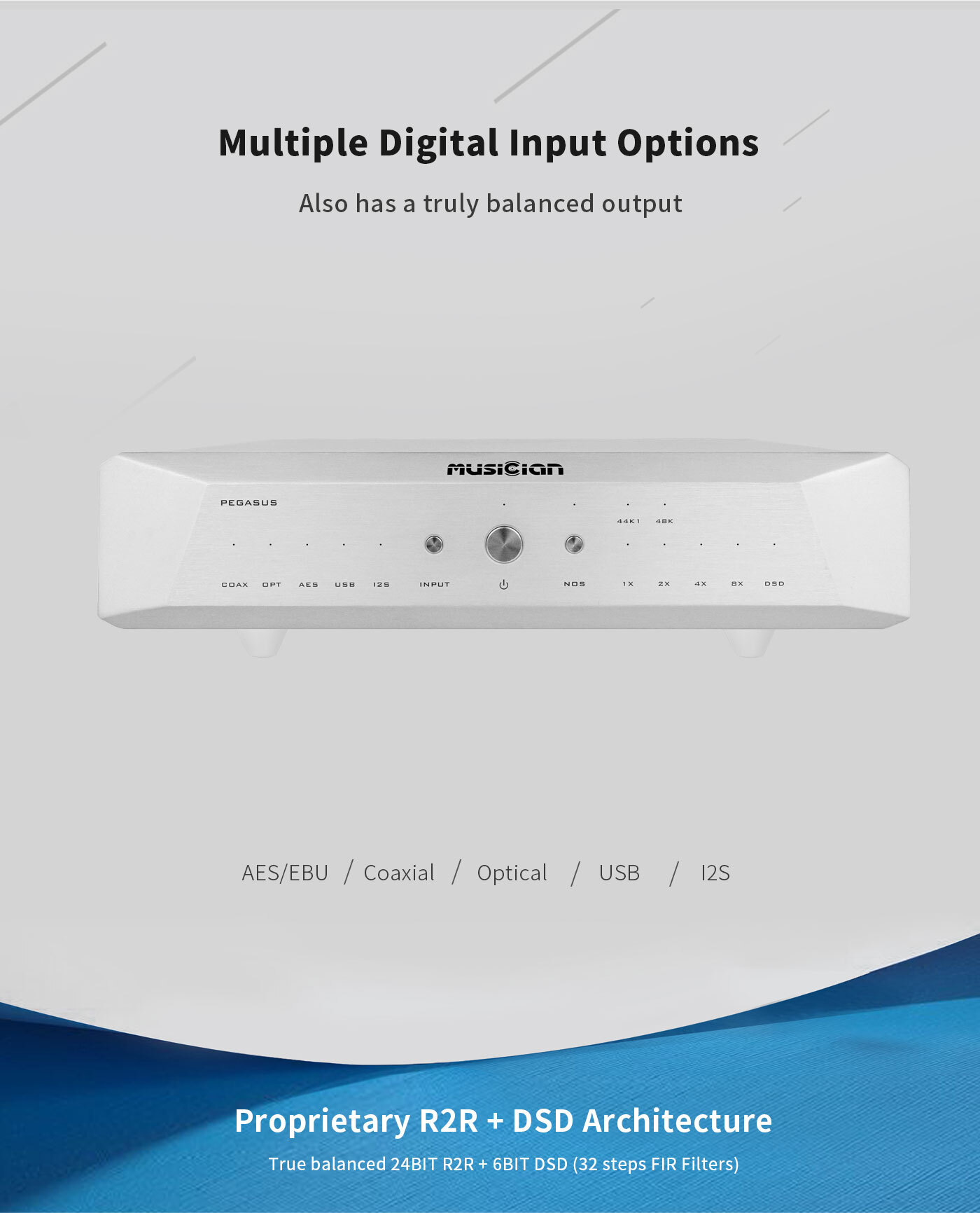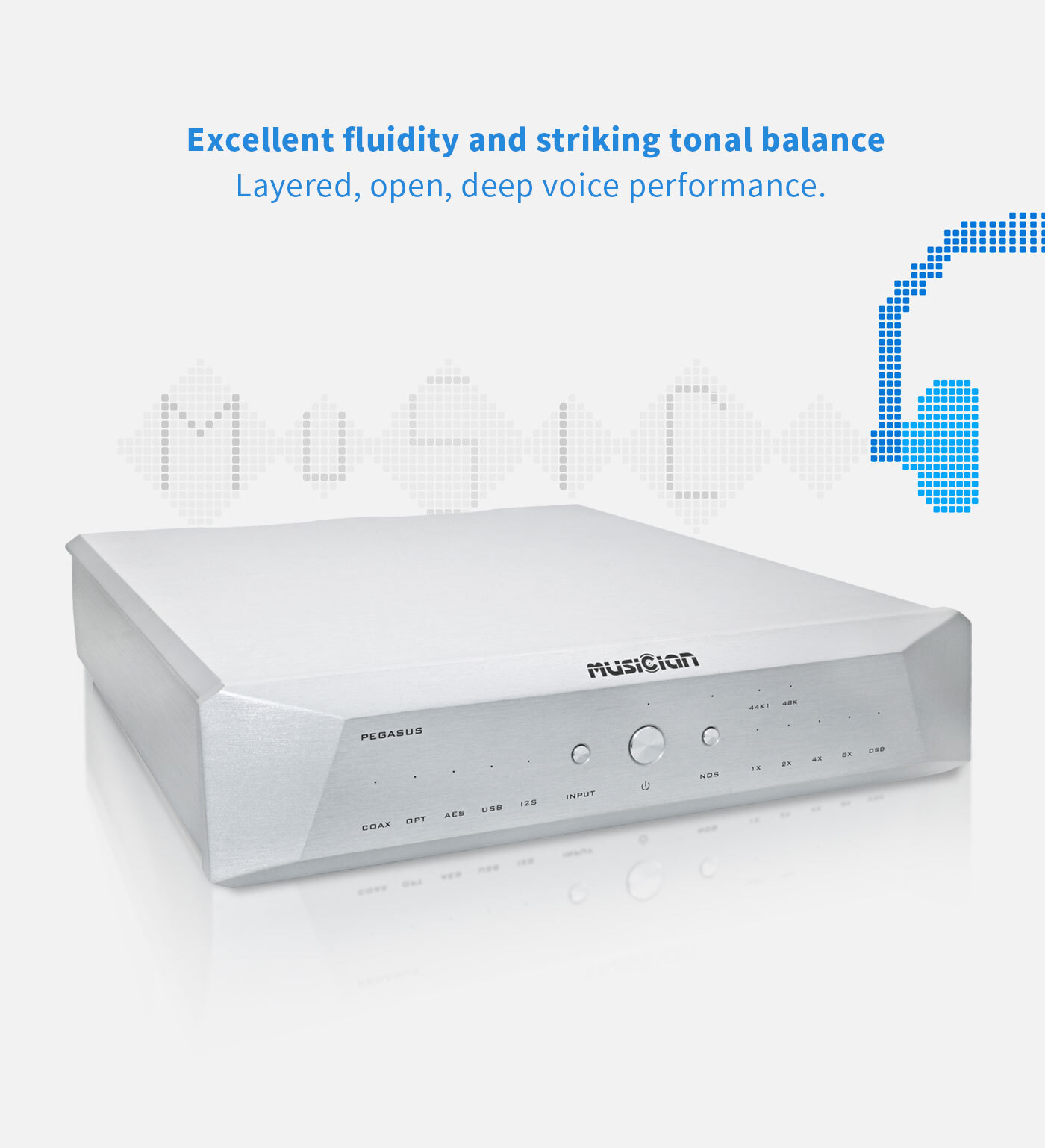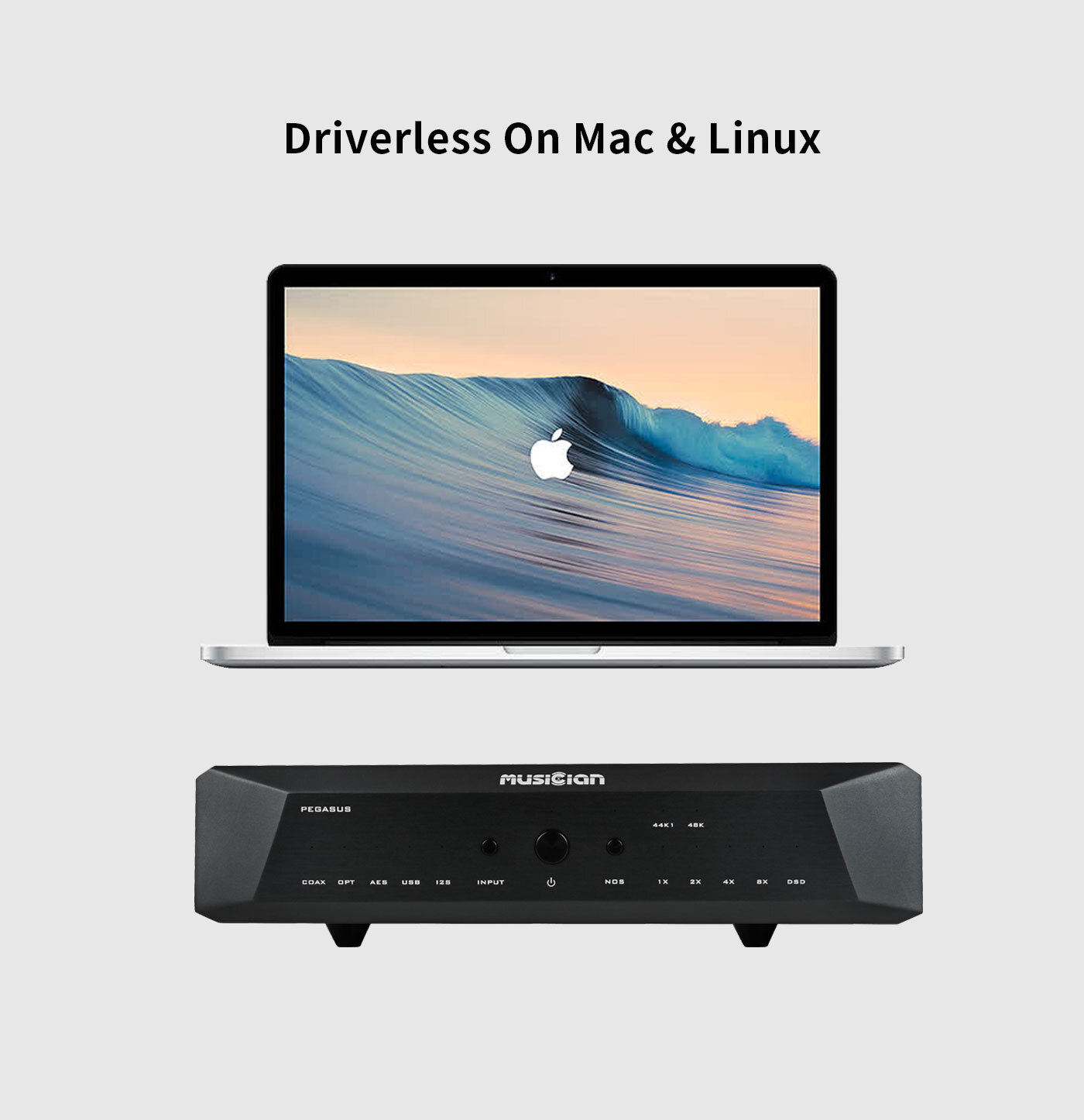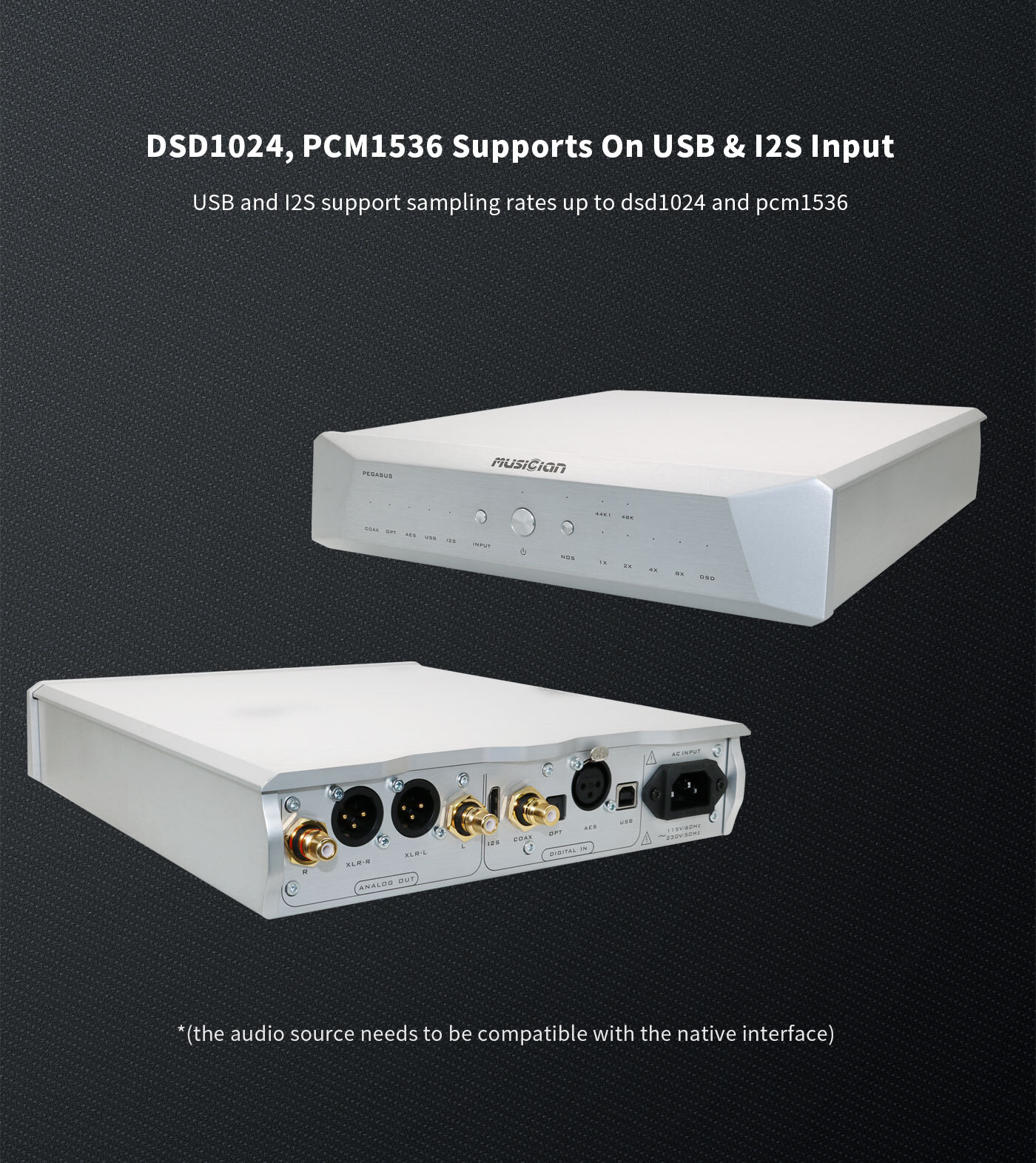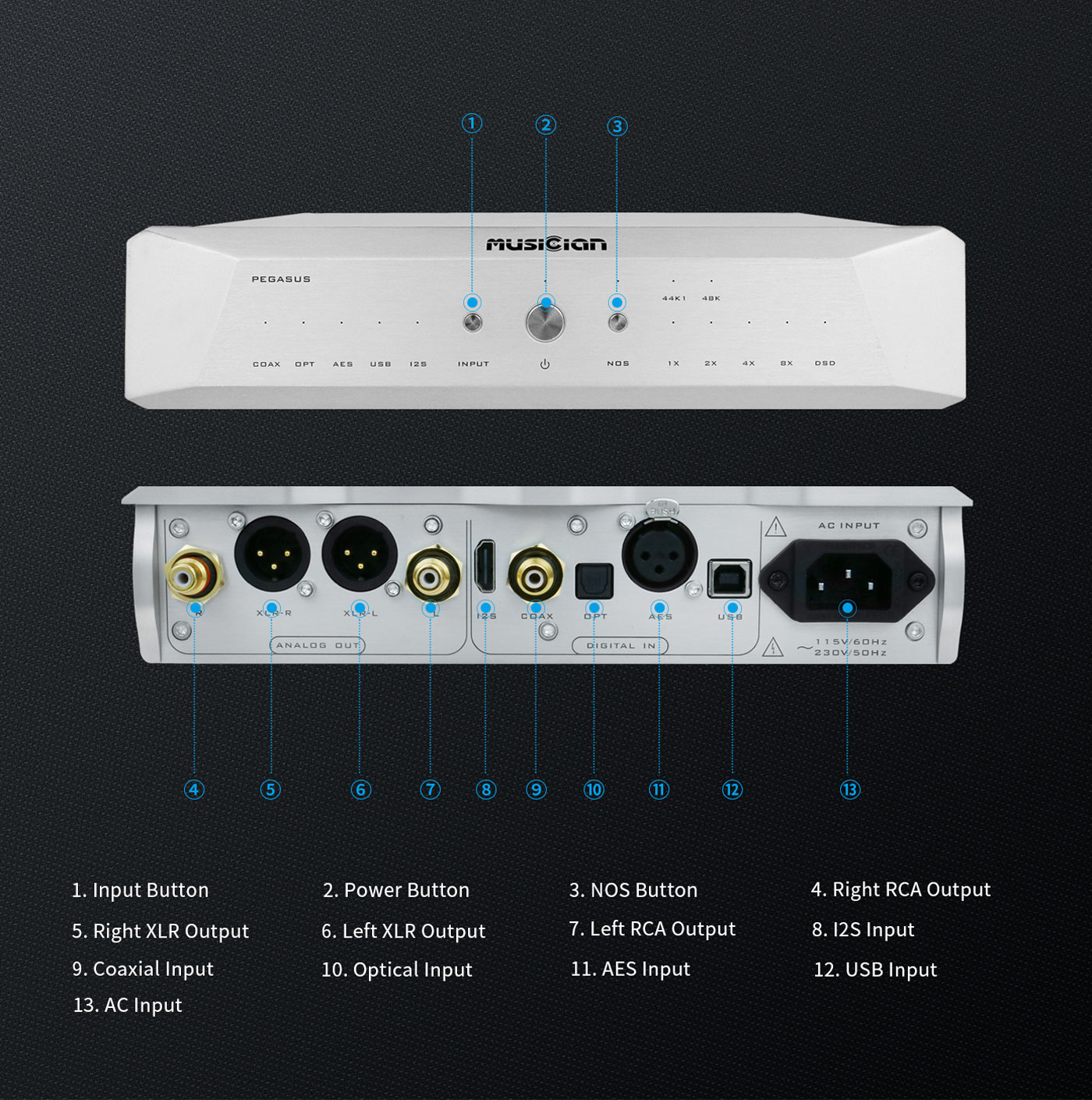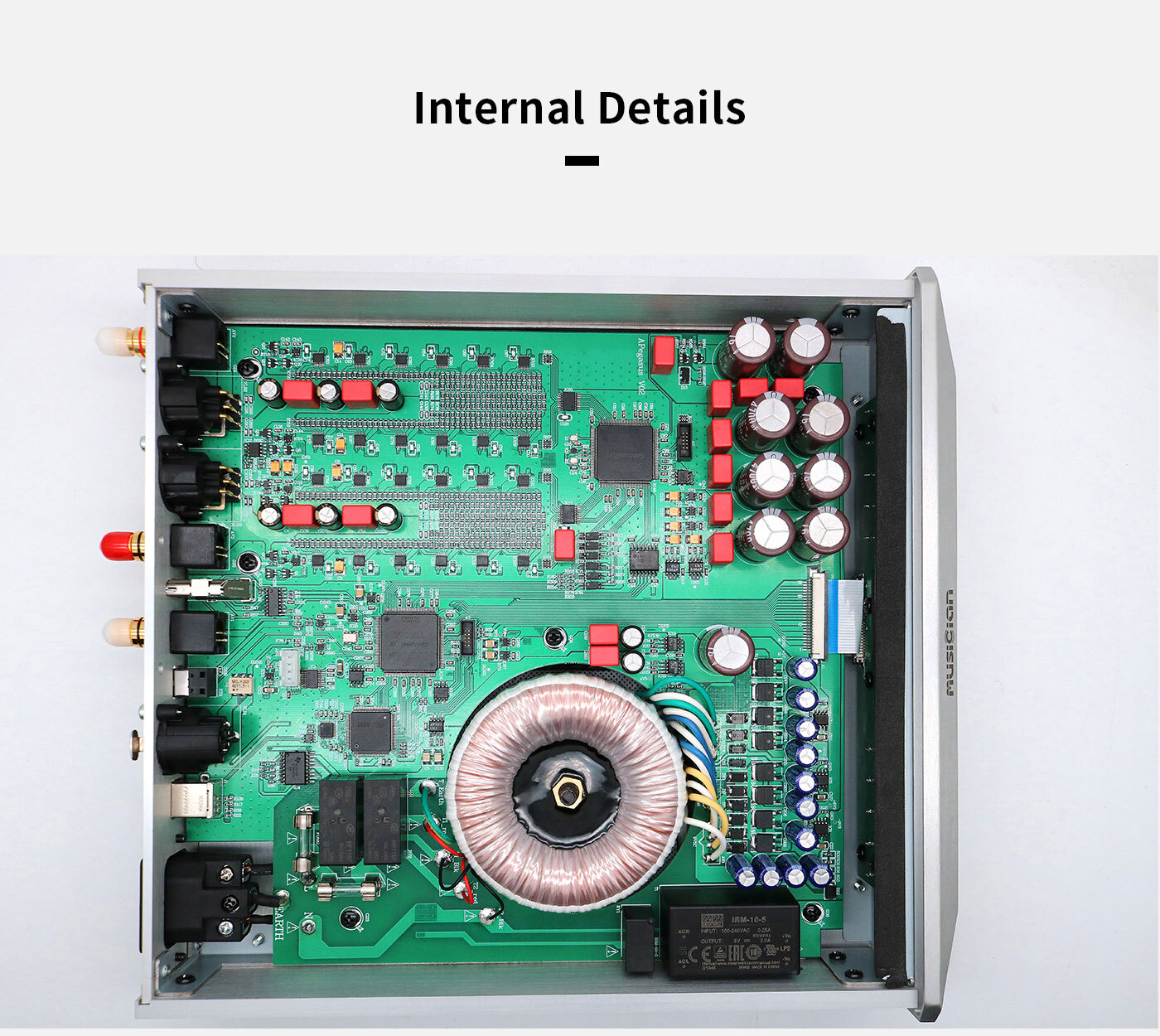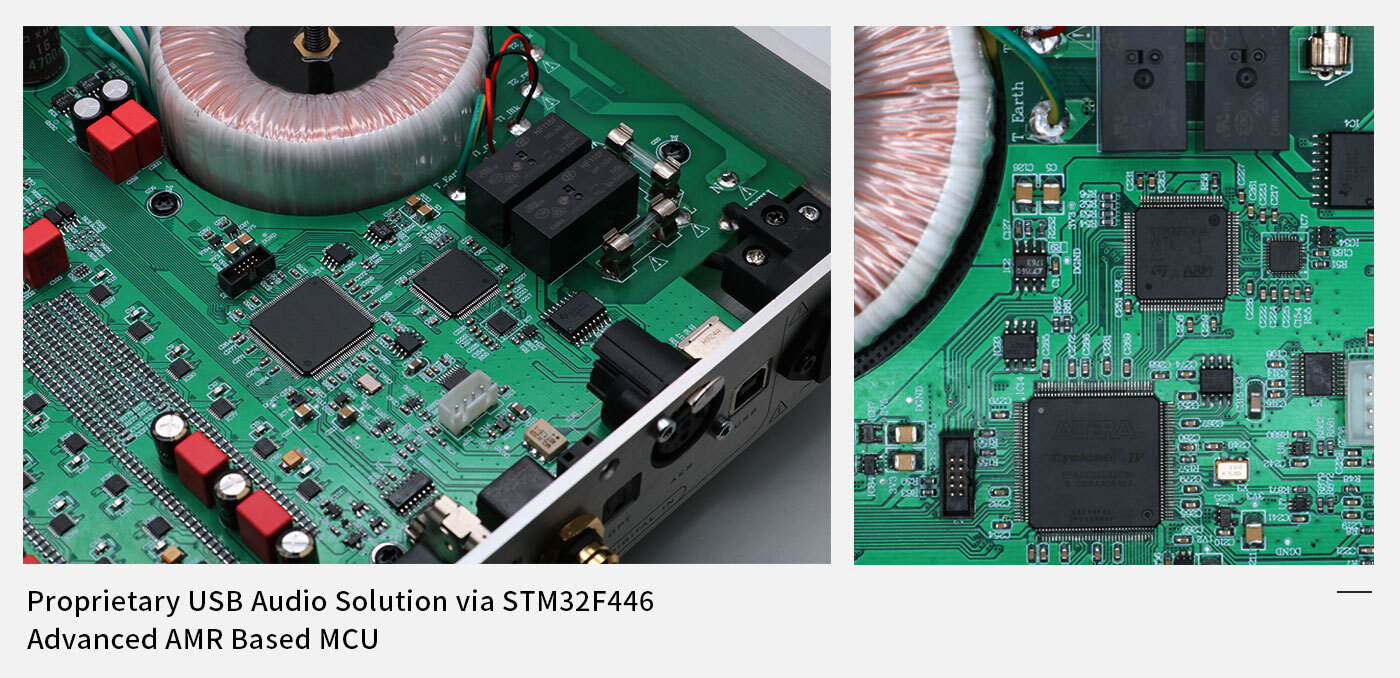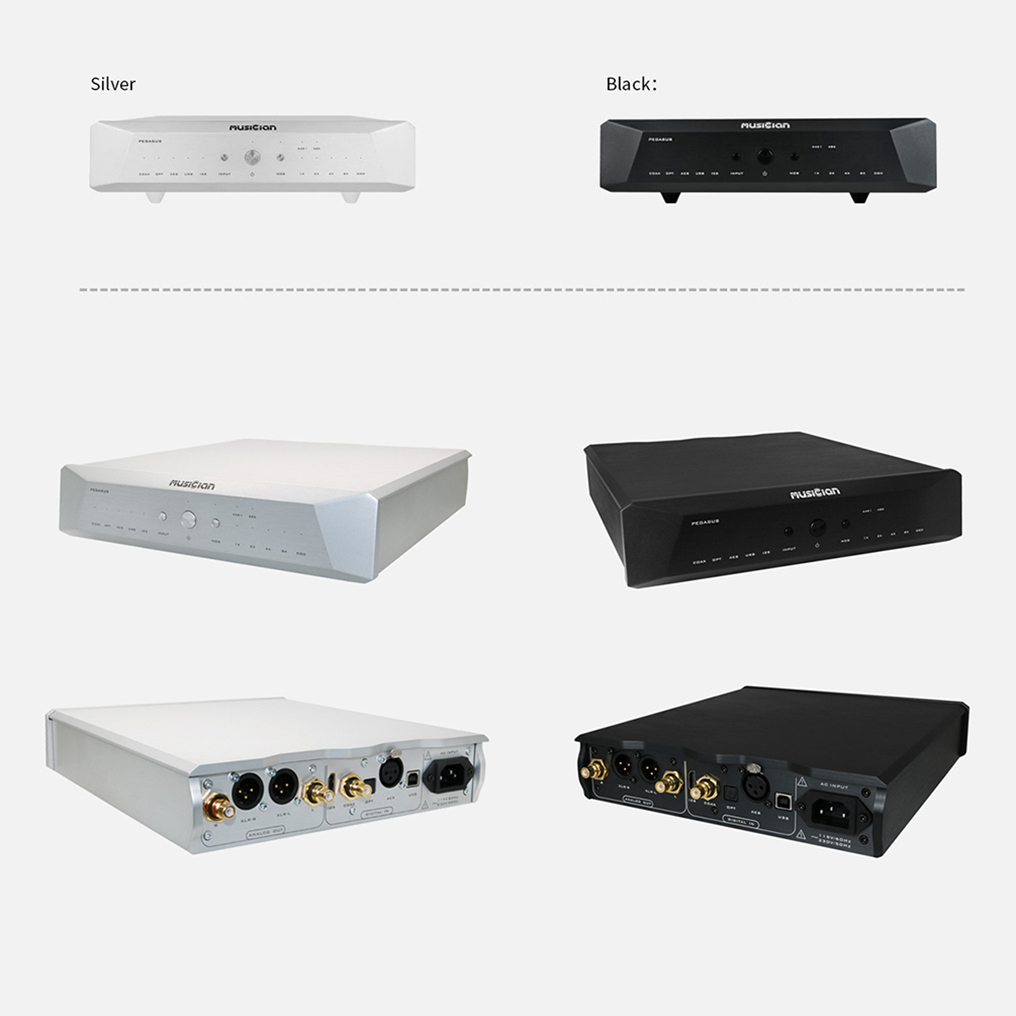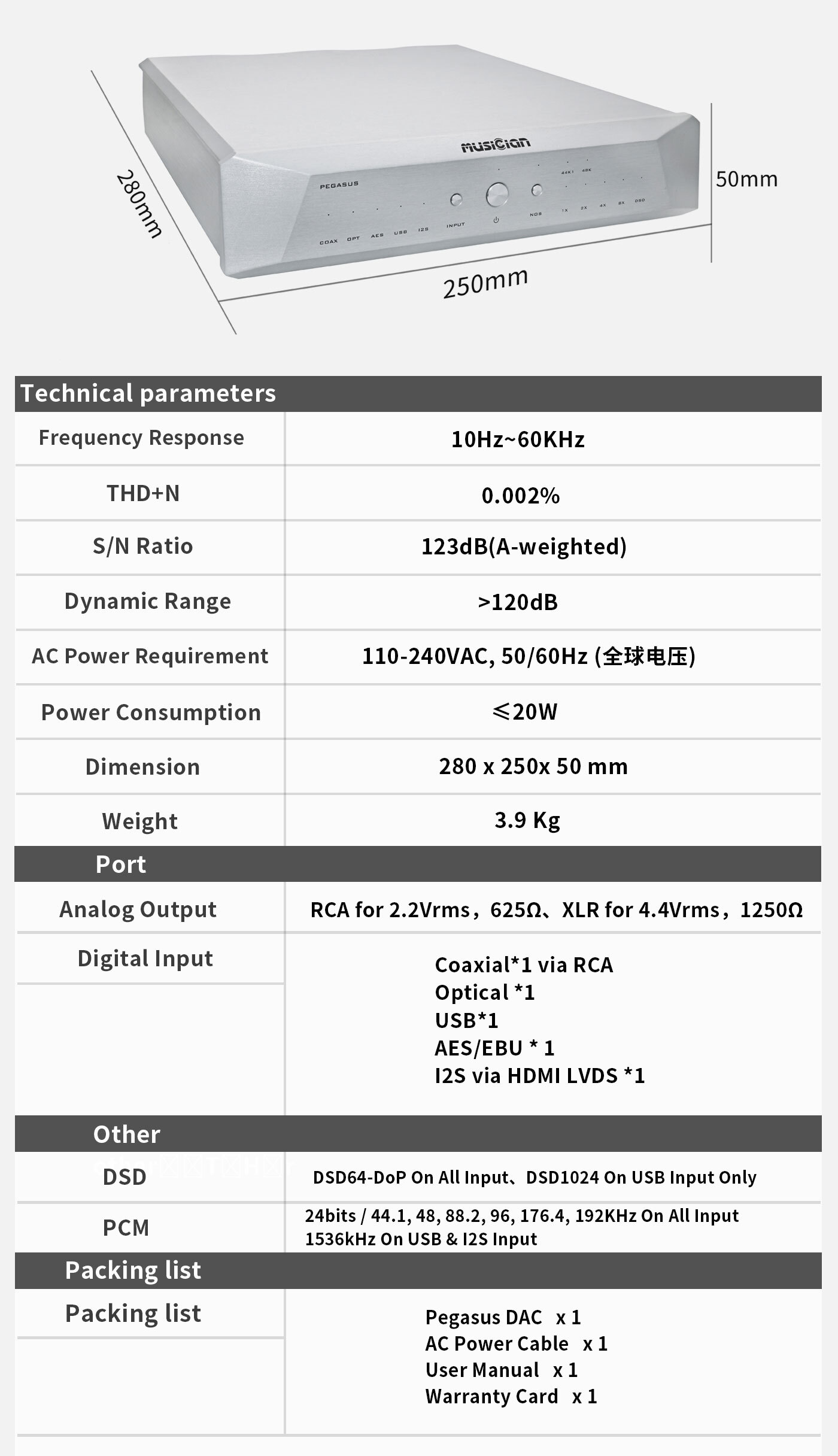 i2s Pin Configuration
i2s has no industry standard. Customer who choose the use i2s has to configure the pinout correctly to get the right sound. A good way to check the sound correctness is to compare the output of SPDIF and i2s of the same transport.

Most of the SACD players' SPDIF output converts the native DSD to PCM. The PCM can be decoded by the MUSICIAN PEGASUS.

The HDMI i2s of the higher-end MUSICIAN DAC is not a typical multimedia HDMI port. It's a IIS (i2s) protocol, meant to be used with specific source like Jay's Audio CDT2-MK2, Soundaware D300/REF streamer, Pink Faun i2s bridge, PSAudio Memory Player etc. Moreover, IIS doesn't have industry standard, MUSICIAN DAC featured with IIS pinout configuration so that to make the DAC versatile to match with various IIS source devices. But we can't possibly test all the IIS devices available in the market, hence, we cannot guarantee IIS compatibility with the untested devices.